Are you looking to buy Kratom without compromising on quality? If yes, you're at the right place. Green Leaf Kratom offers a wide variety of Fresh Kratom products, including powder, capsules, and Kratom extracts. These products are available at reasonable prices, plus you can also save more when you buy Kratom in bulk.
We know it's quite difficult to find the perfect Kratom vendor. This is why our Kratom blog keeps searching for the right ones to make it easier for our valuable customers. This post is about Hill Country Kratom.
Who is Hill Country Kratom?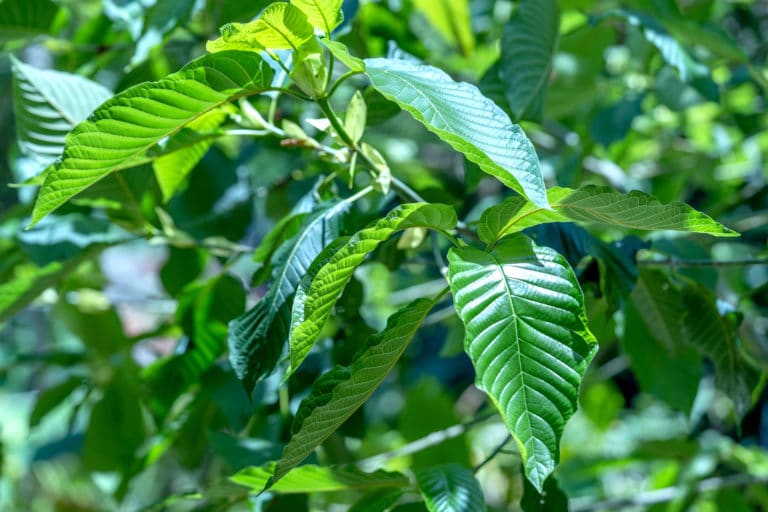 Hill Country Kratom is owned by HCK Wellness LLC based in the United States. HCK Wellness believes in earning from society and paying them back. The HCK website shares everything, right from the farms in Indonesia to the processing and shipping of the final product. Hill Country Kratom is believed to sell legal Kratom, so it is only meant for people above 21 years.
Unlike many Kratom brands, Hill Country Kratom is relatively smaller, working within limits. This is probably why they're able to maintain high quality standards all the time. Hill Country Kratom sources its Kratom from the prestigious Kalabar Farm in Indonesia. They may have a limited supply, but whatever they sell will meet your requirements.
We took a deeper dig into the Kratom vendor and found out it had faced a major hiccup a few years back. That was due to the police raid that resulted in huge financial losses.
Did the vendor survive or went out of business? Yes, they did. Hill Country Kratom has been operating, but with a different name – HCK Wellness. However, they're not as active as other Kratom brands on the market.
HCK Wellness sources its Kratom from select Indonesian farmers. Not only do they purchase Kratom, but they also donate a portion of revenue to the native Kratom community, helping them build schools for their children and changing their lives for good.
Hill Country Kratom Products
Hill Country Kratom offers live mitragyna speciosa plants, organic botanical specimens, and other products, mainly Kratom powder. They used to deal in different Kratom strains, including:
Super Green Borneo Kratom
Green Vein Elephant Kratom
Red Kalimantan Kratom
However, the vendor's website only has an alkaloid-rich Green Vein Elephant Kratom in stocks. Moreover, the company also had stocks of the following, but they're not to be found on their website: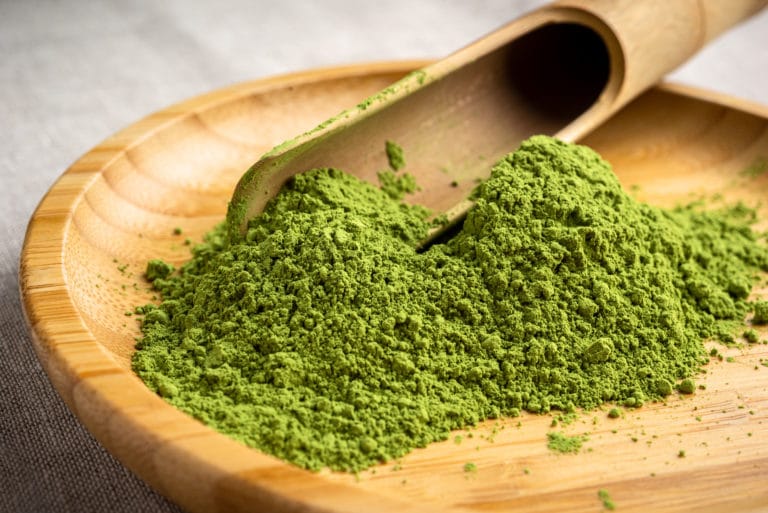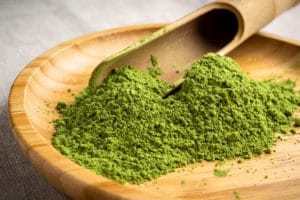 Moringa Leaf Powder
Calm – Natural Vitality (Combination of Magnesium and Calcium)
Shungite EMF Blocker
The website has a news line that says it's being updated. That must have been the reason why we can't find other products. But the good thing is, you can always talk to their representatives to get the latest updates.
Hill Country Kratom does have the capacity to stock a few more subspecies, but they intend to improve on what they have. That's not surprising, obviously, but there's a catch.
Kratom Prices
With only one product to display, you can't really make a fair judgment about Hill Country Kratom being an expensive brand or not. The fact that they source Kratom batches from the one and only Kratom farm at Karbar makes it obvious as to why they tend to go out of stock from time to time.
Moreover, the Kratom powder they sell comes in just one size, which is 1 pound. This is actually the Green Vein Elephant Leaf powder that sells at $100 per pound.
Expensive, isn't it? For many Kratom buyers out there, Hill Country Kratom prices are higher than what they're paying for top brands on the market. Anyhow, their existing customers seem to have no issues regarding their price tags.
All this suggests if you prefer quality over price, Hill Country Kratom has what you're looking for. Their merchandise includes Kratom subspecies for medical purposes as well.
What about other products? The following prices have been gathered from different web sources; however, there's no much direct information on their website:
Calm Plus Calcium is available for $30
An ounce of Moringa leaf powder is sold for $20
Shungite EMF Blocker is available for $20
Other Important Information

Shipping is absolutely free and takes more or less two days to reach you. Order tracking is also available, and you can enquire from their customer support. For this purpose, you can contact Hill Country Kratom at (808)755-9105 or send them a message online by filling a form.
Conclusion
We hope you found the above information related to Hill Country Kratom interesting. At Green Leaf Kratom, you can find lots of valuable information. Also, you can explore a wider variety of high-quality Kratom subspecies.