Kratom underground is one of the few Kratom vendors that established a solid reputation for providing top-class Kratom for sale. However, in 2016, they mysteriously disappeared! What ever happened to them?
Many believe that they did, as their name suggests, go underground. After all, being such a reputable name, it would make no sense to completely stop offering Kratom to customers! But sometimes life surprises us… Keep reading this article to find out how Kratom underground surprised the entire Kratom community!
Kratom 101
We're here to talk about Kratom underground but before we get started, let's talk about Kratom. What is it and where does it come from? What makes Kratom so special? Provided below are answers to these questions and more!
Kratom, often known as Kraton, Ketum, and so on, is a famous herb.
It's obtained from the Mitragyna speciosa trees found in Southeast Asia.
Kratom can be found in several Kratom strains and colors because of varying growing conditions and different maturity levels of the trees.
Kratom alkaloids such as Mitragynine are primarily responsible for making Kratom so high in demand.
Today, the Kratom world is full of countless vendors and the US Kratom industry is reaching heights never thought of before!
What Happened To Kratom Underground?
Let's get to the point then, shall we? Whatever happened to Kratom Underground? It's a tale that will sadden the hearts of Kratom enthusiasts as this Kratom vendor no longer exists.
The FDA (Food and Drug Administration) was restricting Kratom sales in 2016 and one of the vendors who got most affected by this was Kratom underground. A vast majority of their shipments were seized and they had no other option but to close their doors to the public. How else were they supposed to deal with the loss?
For those who don't know, Kratom underground was a reliable Kratom vendor that started providing Kratom for sale in 2014. Their headquarters was located in Round Rock, Texas and they also had a strong online presence. They constantly updated their social media accounts with information regarding their Kratom varieties but that no longer happens as their pages don't exist anymore. Such a shame! If only they knew that Kratom would become legal in 44 out of 50 US states soon…
What Types Of Kratom Did Kratom Underground Offer?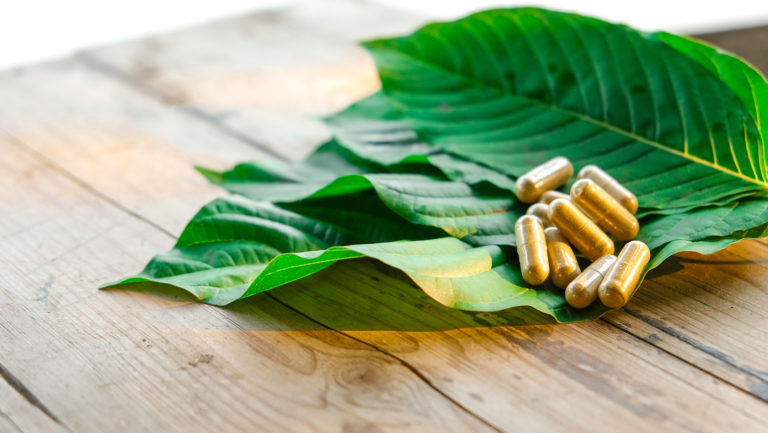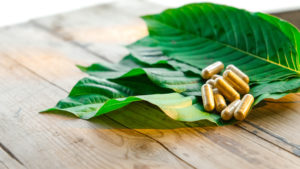 It's sad that Kratom underground had to close their doors. However, vendors providing Kratom today and even customers can both take help by looking at how Kratom Underground became so successful.
An easy way to do this is to look at the Kratom varieties they provided! You'll be surprised to know that they focused on providing only one Kratom form in high-quality: Kratom powders.
They had a variety of strains available in powder form but unlike other vendors, they didn't offer Kratom capsules or Liquid Kratom products. Despite this, they gathered quite a wide customer base! This shows that as long as your Kratom is of great quality, you are sure to make a good name for yourself in the Kratom industry.
Prices of Kratom at Kratom Underground
Since they no longer have a functional website, not much is known about the prices Kratom underground offers. From customer reviews, it can be analyzed that they had provided great Kratom at economical prices. This was the prime reason customers adored them!
However, before they could think of making changes to their pricing strategy, they were forced to close their doors.
Customer Service and Shipping
Two areas of prime importance for any Kratom vendor are the customer service and shipping departments. Making sure these two departments are operating smoothly ensures that customers get a great experience when they purchase Kratom.
Sadly speaking, Kratom underground underperformed in both these areas. The customer service department was often unable to help and several orders never made it to customers. In hindsight, that's probably because the FDA was seizing their products. Nevertheless, this left customers happy and forced them to look at other options to purchase Kratom.
Buy the Best Kratom from Green Leaf Kratom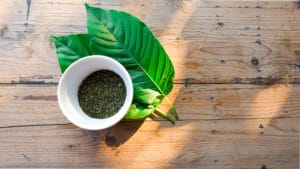 Why would you not want to buy the best Kratom? Since Kratom underground is closed, let's talk about other options in the industry. You have one of the best opportunities available right in front of you as we at Green Leaf Kratom offer a variety of Kratom products at the most economical prices!
We're able to do this because of our strong bond with the farmers who harvest Kratom in Southeast Asia. All our Kratom goes through a variety of quality checks to ensure our customers get the best Kratom possible.
So, why the wait? Buy Kratom from us now and don't miss out! Make sure to visit our blog section to learn more about the Kratom world!