Looking for the best Kratom on the market? At Green Leaf Kratom, we'll take care of you by selling high-quality and legal Kratom. This is why we're one of the top online Kratom stores. Green Leaf Kratom has different Kratom products and their prices are awesome!
While fresh Kratom is everyone's top priority, knowing if you're allowed to buy or sell is equally important. If you can easily buy Kratom, this means it is legal in your city or state. But what if you find yourself in an awkward situation – What if you landed in a location that doesn't have any Kratom store and you ran out of your Kratom supplies?
We know, that's awful! This is why you need to familiarize yourself with the current Kratom legality map. If you're a regular visitor, you'd agree that the Green Leaf Kratom blog covers everything about Kratom – from product reviews, new brands, to Kratom laws, bans, and of course, the Kratom legality map.
So, brace yourself to understand the current Kratom legality map if you're planning to hit the road and don't want to fall short of Kratom. For Kratom enthusiasts, this post about the Kratom legality map will be a good refresher.
Let's start!
Kratom Legality Map
A Kratom legality map is an excellent visual interpretation of the present status of mitragyna speciosa in different states, provinces or countries. For instance, a Kratom legality map of the United States, through different colors, indicates: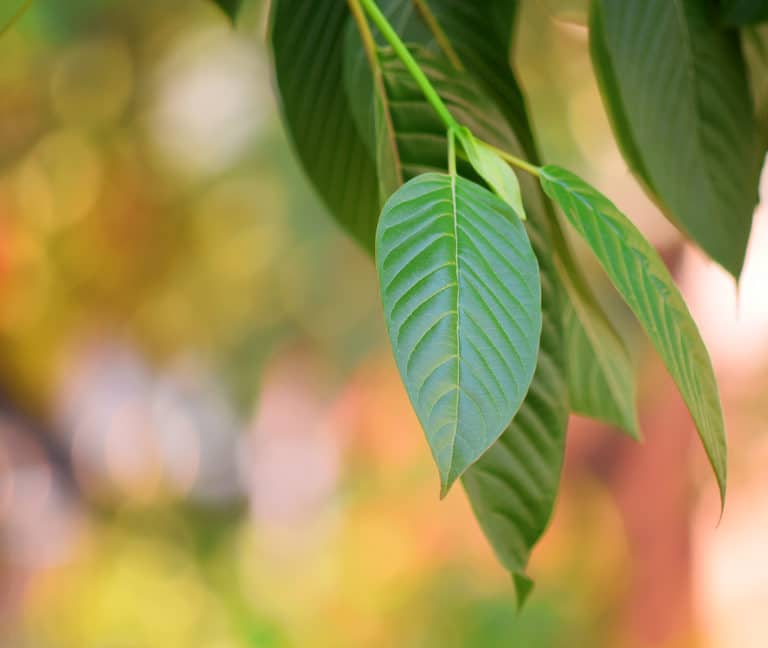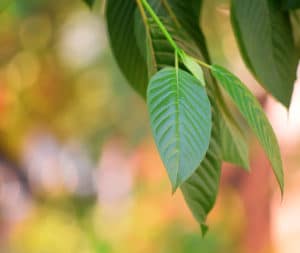 Where Kratom is legal and regulated by the state
Where it is considered illegal
Which states are yet to determine Kratom legality status
It is, therefore, very helpful for all Kratom enthusiasts to keep themselves up-to-date with the current position of Kratom. With this initial information, let's simplify the topic and make it more purposeful.
The US Kratom Legality Map
Do you know? This alkaloid-rich herb has accumulated up to five million regular buyers across the United States. That said, people have to face difficulties in buying Kratom, especially when they're traveling.
In this situation, your ability to decode the Kratom legality map will come handy, especially when you're somewhere strange, not knowing if you can buy Kratom in the neighborhood – or put up your case in front of the highway patrol. Cutting a long discussion short, here's what the Kratom legality map can tell you.
States Where Kratom is Legal
The good news is, the federal government considers buying or selling Kratom legal, which means you're safe – well, in most cases. However, you've got to follow the rules to purchase Kratom and possess it.
Presently, Kratom is legal in 37 US states. These include:
Alaska
Arizona
Delaware
Ohio
Oklahoma
Hawaii
Idaho
Connecticut
Georgia
Iowa
Minnesota
Missouri
Virginia
Kansas
Kentucky
Pennsylvania
Maine
Maryland
Massachusetts
Michigan
New York
Montana
Nebraska
Nevada
North Carolina
North Dakota
South Carolina
South Dakota
New Hampshire
Louisiana
New Jersey
New Mexico
Texas
Utah
Wyoming
West Virginia
Washington
Pretty awesome, right? Here's what the Kratom legality map wants you to know. Keep reading!
Kratom Is Illegal in These US States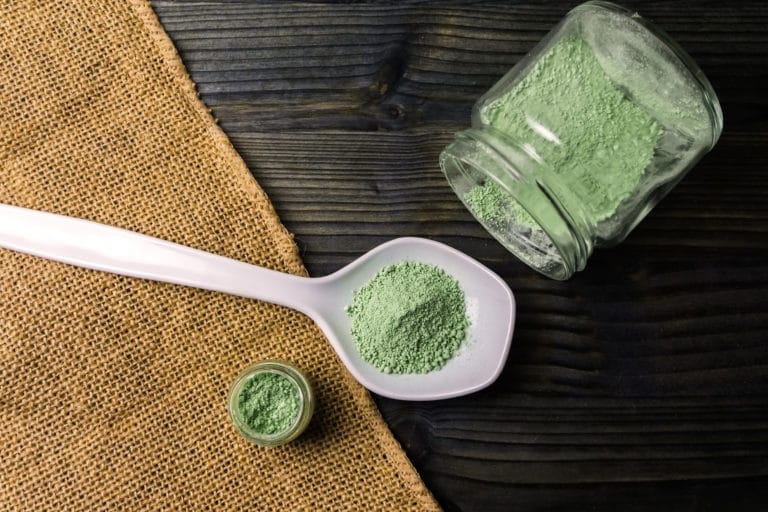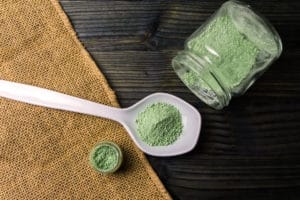 At the moment, six states have banned Kratom in any form whatsoever. These include:
Alabama
Arkansas
Indiana
Vermont
Rhode Island
Wisconsin
You can do the math and figure out which states have not legalized (or banned) Kratom as yet. But that's not the point.
So far, things are quite clear and straightforward. But there are some places that are hard to conclude in terms of Kratom legality status. So, the following section will highlight the most important aspect of the Kratom legality map.
Places Where Local Kratom Laws are Different from the State Laws
There are places within Kratom-legal states where you cannot buy, sell or carry mitragyna speciosa in any form whatsoever. These include:
Jerseyville, Illinois: Except for this place, Kratom is legal for people over the age of 18.
New Hampshire: Legislation has amended – check with the local authorities
San Diego, California: Kratom is 100% legal except for in the county of San Diego.
Sarasota County, Florida: Kratom is illegal in this location.
Union County, Mississippi: Kratom is banned in this place.
Denver, Colorado: You cannot buy or sell Kratom in the city of Denver.
Tennessee: Kratom was banned here before, but in 2017 the law was changed, and now anyone over the age of 21 may purchase Kratom in Tennessee.
Final Words
This is all we have got with respect to the Kratom legality map. We know it's going to take some time to remember, but if you're smart, you won't have to remember all the places.
If you're smart, you should visit Green Leaf Kratom to place your order. Our customer support will respond to you based on your location.
Why Kratom's Legality Is a Complicated Matter

People who buy Kratom regularly hate that Kratom has to fight these legal battles. Many of them wonder how Kratom's legality became complicated in the first place! The thing is, Kratom was always destined for trouble the moment it started gaining prominence.
When a new product enters the market and starts becoming popular, it takes away a significant amount of customers from other businesses providing similar products. That's the story behind Kratom's complicated legal status! Other groups simply won't let Kratom have an easy time in the market and have tried getting it banned by saying it's an opioid! The two main alkaloids in Kratom, mitragynine and 7-hydroxymitragynine, have been cited as the reasons for the Kratom ban in several areas of the world.