Looking for high-quality Kratom, are you? Green Leaf Kratom is one-stop-shop for a variety of mitragyna speciosa subspecies. Not only can you choose from a mix of rare and popular strains, but can narrow down your choice with respect to Kratom colors. The online Kratom store offers affordable prices and you can also save more by buying Kratom in bulk.
Are you looking for information? We have an informative Kratom blog to educate new buyers as well as those who are against this herb. We present first-hand information regarding the latest developments in this industry. And this post is about choosing the right Kratom store.
What to Look for In a Kratom Store
It doesn't matter if you're a pro or a beginner, if you can't find a reliable Kratom store, you wouldn't get the right satisfaction. In this post, we will be talking about the essentials of a perfect Kratom store, and how you can find one near you.
Before you start your search, here's what you should know.
Kratom Store Types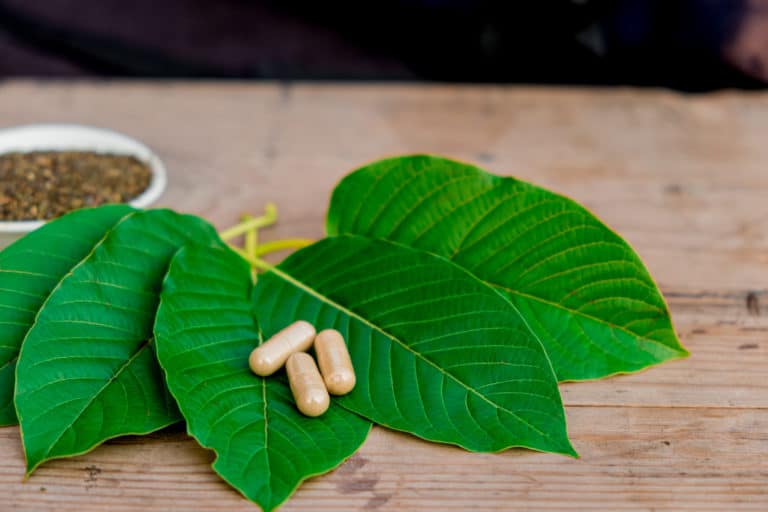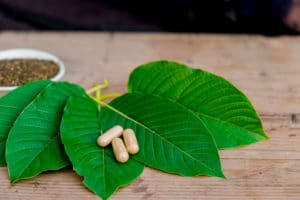 Figure out which Kratom store type you should be heading to in order to buy Kratom. Kratom stores have two main types:
Local Kratom store
Online Kratom store.
Both the store types have their benefits and downsides, meaning you have to choose the right one based on your choices.
Let's take a look at each of them so you can decide which one is meant for you.
Local Kratom Store
The best thing about a local Kratom store is accessibility. You'll have quick access to the mitragynine product. Additionally, you don't have to pay for shipping and wait for the product to arrive at your doorstep.
If you shop regularly, the Kratom store owner will surely know you and your preferences. In this case, more often than not, you'll get what you want, be it rare Kratom strains. Sometimes, you might get discounts on purchases.
That said, local Kratom stores can't offer you a wide variety of strains. In fact, you have to choose from a limited number of options as the Kratom store stocks common varieties.
Can you trust the quality? This is a huge concern for local Kratom store customers. At times, the products are old and below expectations. On top of that, if you're a beginner looking for more information or recommendations, chances are, you won't get them because the staff is not knowledgeable enough.
Online Kratom Store

On the other hand, an online Kratom store offers high-quality products, but most importantly, you can almost always get a larger variety of strains to choose from. Online Kratom stores have full stocks. The fact that most of them offer wholesale Kratom to resellers, even local shops, their stocks keep rotating.
This simply means you can always trust an online Kratom store with quality and freshness. Moreover, if it's a rare strain you're looking for, you can buy it from an online Kratom store. Now let's move on to the best part about online Kratom store – prices.
Low prices, discounts, and free shipping on bulk orders – this is a common trait shared by all the leading online Kratom stores, and Green Leaf Kratom is one of them. Furthermore, they also provide the latest updates and Kratom studies.
The only downside is, you have to wait for your order to arrive at your doorstep, which can be annoying if you're low on supplies. For online Kratom buyers, always place your orders before the supplies end – days before it finishes.
How to Evaluate a Kratom Store
Whether you're buying from an online Kratom store or local store, the following tips will help you buy high-quality Kratom powders, capsules, and enhanced Kratom:
Kratom store reviews: If it's an online Kratom store, read customer reviews about the products, and also what experts say about it. Kratom vendor reviews are quite helpful in determining whether the kratom store is worth going for.
Take advice: If it's a local store, ask your friends or neighbors about its reputation. Look for recommendations, which always helps in case you're a fan of shopping in person. 
Customer support: Find out which support options you have. If it's an online store, check their navigation, product description, reviews, FAQs, etc. If it's a local store, talk to the representatives and see if you can get the right information.  
Final Words
A large chunk of customers prefer to buy Kratom from an online store, and the main reason for that is low prices. Some customers also want to keep their buying experience secret, so they prefer this option over a local store option. Well, we have discussed everything in brief and leave it on you to decide which option is better.
If you think online Kratom store is the right option, you can visit Green Leaf Kratom that stocks many different Kratom varieties. We offer low prices and you can also get discounts on purchases.