The Kratom marketplace offers diverse options. If you explore enough, you can easily find the good quality Kratom products (such as the OPMS Kratom Gold) in the US. However, a lack of good judgment could also result in you wasting away your money on low-end kratom products, especially if you are a new buyer.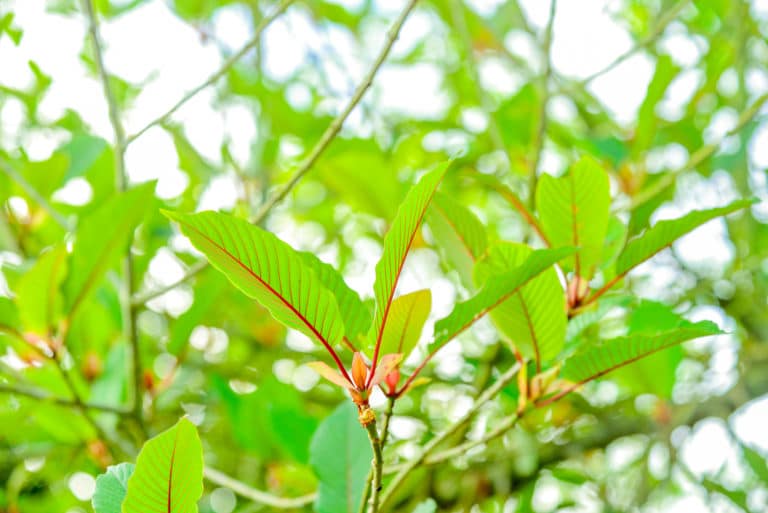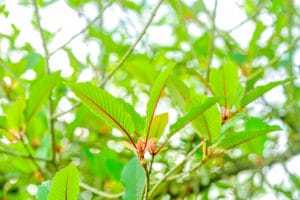 Today, a decent number of kratom buyers prefer to get their kratom capsules and powder from OPMS Kratom. But on a bigger scale, you may wonder whether their products such as the OPMS Gold kratom are even worth all the hype.
In this article, we will make that clear for you. Our aim is to give you all the necessary information about the OPMS kratom store, so that when you can make the right buying decisions.
What is OPMS Kratom Gold?
OPMS Kratom is a kratom brand that entered the scene around 2010. During this time, many brands were making their way into the kratom marketplace. However, all brands did not age well. And only the high-value brands have survived to this day. Among these, our store, Green Leaf Kratom is also a notable one.
OPMS Kratom Gold is just one of the many products that the OPMS Kratom brand offers. According to many kratom enthusiasts, OPMS Gold Kratom is the main product that has allowed this brand to become so successful. Also, it is undoubtedly their most popular Mitragyna Speciosa selection.
Is OPMS Gold Kratom Worth it?
Well, OPMS Gold Kratom is a fully authentic product. This product is available both in the form of Liquid Kratom and capsules. So, as a buyer, you can choose either of the two depending on your preferences and the availability of the product.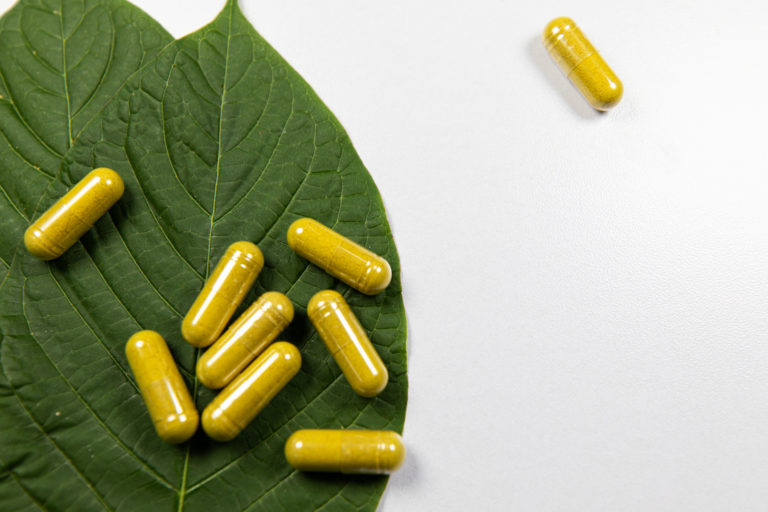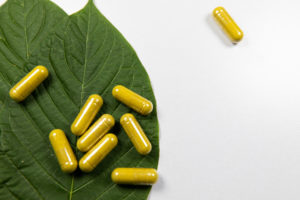 The OPMS Kratom Gold is an alternative to the OPMS Kratom Silver. This is a blend of Maeng Da Kratom and is considered to have a high composition of Mitragynine and 7-Hydroxymitragynine. But that is not all! Like all other kratom products, the OPMS Gold also contains a wide range of other alkaloids, albeit in trace amounts.
According to a number of polls in some kratom forums and Reddit pages, the OPMS Gold Kratom is a classic option for many long-time kratom enthusiasts in the US. However, some buyers also claim that the product has not lived up to the huge marketing claims made by the company.
Of course, no product can be fully perfect. But since this brand has survived for more than a decade and has a consistent buyer base, it is probably doing something right.
What About the Price?
The OPMS Gold comes in the form of liquid kratom and capsules. Surprisingly enough, this product is quite affordable for some kratom enthusiasts. Still, new buyers often consider it to be on the more expensive end.
The best thing about the OPMS Kratom brand is that it sells smaller packs of capsules too, along with larger packs. A pack of 3 kratom capsules will cost you around $25.95 whereas a pack of 5 pills costs $46.95, which could be expensive for many people. However, the loyalists of the OPMS Kratom brand still pay for it.
In comparison, if you look at the prices of products in our store, 'Green Leaf Kratom', you will notice that every product is very reasonably priced. Not only that, but our products also come from the best Kratom facilities in Southeast Asia. So, we offer high quality along with great affordability.
Other Alternatives
Apart from the OPMS Kratom Gold, the brand also has an OPMS Silver, OPMS Liquid, and OPMS Kava product line. Of course, these products have a different composition in comparison with OPMS Gold.
Furthermore, the OPMS Silver kratom is slightly cheaper in comparison with the OPMS Gold Kratom. So, if you are considering buying alternatives from the same brand, consider checking out these products instead.
Conclusion

OPMS Kratom might be a decent kratom brand. However, their prices are still high for most kratom enthusiasts. We at the Green Leaf Kratom store understand that not all Kratom enthusiasts have a high budget.
So, at our store, we are offering you the finest Kratom products at a very fair price. Furthermore, if you are interested in buying bulk kratom, you may want to check out our attractive bulk deals too. All in all, we aim to increase the accessibility of Kratom for all buyers, regardless of their budget.
Visit our store today and choose your preferred products from our huge catalog of Kratom strains.