Kratom is the name of a botanical herb that is growing in popularity all over the world. While other countries are slowly becoming more accepting of this herb, it is already legal in the US on the federal level. Today, many kratom varieties are available in the US including the well-esteemed Maeng Da Kratom capsules.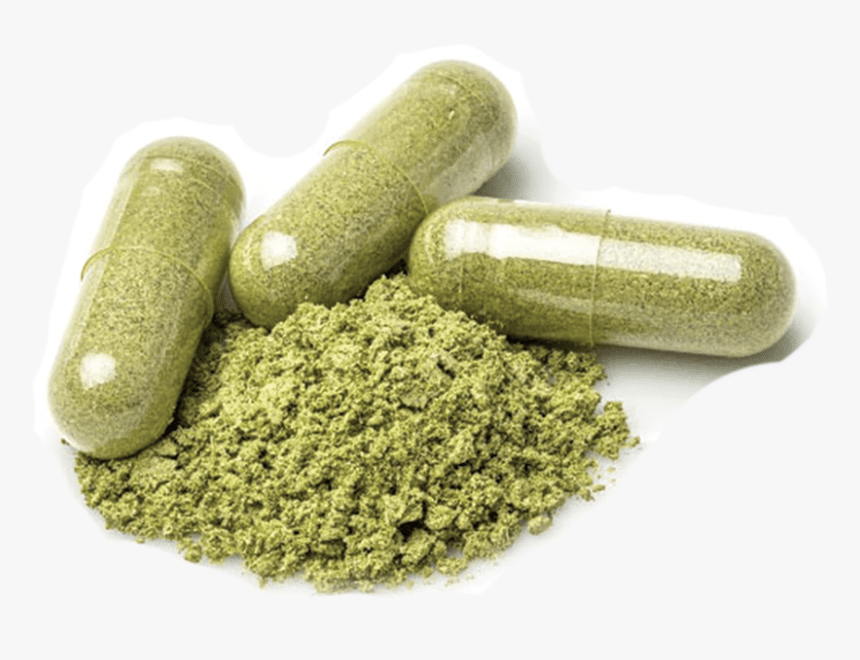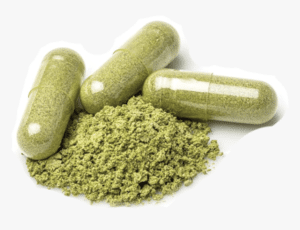 Indeed, Maeng Da Kratom is one of the classic kratom varieties. This is a timeless choice for many kratom enthusiasts around the globe for more than a decade and will remain so in the future.
But what are the Maeng Da Kratom Capsules? Simply put, these are natural capsules that contain the Maeng Da Kratom powder. Alternatively, people who regularly get kratom also buy plain powder.
The choice would simply depend on one's priorities. So, ask yourself, do you prefer the convenience of capsules or the flexibility that powders offer? Based on that, you can make a suitable choice between the two.
Basic Information of Maeng Da Kratom
The Maeng Da Kratom variety is a premium one, with its roots tracing back to the native countries. This variety has been popular in countries like Indonesia and Thailand. Hence, it also makes up a big portion of Indo Kratom varieties.
The most notable trait of Maeng Da capsules is that they contain a higher composition of Alkaloids. These are the main substances present in the Kratom leaves. And precisely, most of the properties of Kratom are attributed to the presence of these alkaloids.
So, the composition of alkaloids determines the extent of these properties. Those varieties that contain a higher composition tend to have richer properties. Similarly, those with a very balanced composition have slightly subtle properties.
For instance, Red Vein kratom strains tend to have richer properties whereas Green Vein Kratom varieties have subtle properties. And both have a high demand.
Hence, when it comes to Kratom, quality is a subjective thing. For some people, varieties with lower compositions tend to hold more importance while for others it is the opposite. Though, Maeng Da Kratom capsules specifically cater to the latter.
Types of Maeng Da Capsules
Like all other kratom varieties, Maeng Da capsules also come in three primary kratom colors. These include the Red Maeng Da Capsules, White Maeng Da Capsules, and Green Maeng Da capsules.
Red Maeng Da Kratom
The Red Maeng Da capsules come from red vein kratom leaves. These leaves are the most mature ones on a kratom tree, and hence, they feature red-colored veins and stems. This also suggests that these leaves have a fully developed alkaloid composition.
Hence, Red Maeng Da Kratom has the richest properties among the other color varieties.
White Maeng Da Kratom
White Maeng Da Kratom capsules lie somewhere in the middle in terms of composition and properties. These capsules come from partially developed kratom leaves that feature white-colored veins and stems. And their alkaloid composition is somewhat developed but not fully.
Green Maeng Da Kratom

Leaves with green-colored veins and stems tend to be the youngest of the lot. And hence they have a lower composition of alkaloids. Though, this does not mean that the Green Maeng Da Kratom has low quality.
The low composition of alkaloids gives rise to some very subtle properties. And many people who buy kratom prefer such subtle traits. It all comes down to one's personal preferences.
How to Buy Maeng Da Capsules?
Maeng Da capsules are available at almost all outlets. However, to get the best Maeng Da Kratom for sale, you must order from a decent store such as Green Leaf Kratom.
Our store, Green Leaf Kratom is considered to be among the top kratom vendors in the US. The main reason for our popularity is our superior quality, combined with better value deals and high freshness.
Since our strains grow in a natural environment in Southeast Asia, they are 100% authentic. Unlike other stores, we do not replicate our Maeng Da capsules in non-native countries. After all, our store's policy is to distribute genuine kratom only!
In case you are interested in alternative varieties, do not forget to take a look at our wide range of products. Apart from all the classic choices, we also offer amazing deals on some of the rarer strains.
Anyway, the process of ordering Maeng Da Kratom capsules at our store is quite simple. Just open our website, click on the 'Kratom Strains' category, and choose Maeng Da Kratom.
Then, scroll through the available products and add the products you like. Finally, place an order at the 'Check-out' section in your cart.