Are you searching for Kratom shops near me? Well, to be honest, you may or may not get the desired results if you're searching for Kratom online. Or, the best you'll come across is a list of posts relating to the keyword, 'Kratom shops near me'.
So, for some Kratom enthusiasts, it's quite a challenging task to find Kratom in local shops and stores. Why? We are going to talk about it in detail.
All About Kratom

Kratom is one of the most sought-after herbs, and it is found in the jungles of Southeast Asia. It is one of the dominant herbs in these countries:
Indonesia
Malaysia
Vietnam
Thailand
Of all, Indonesia is, by far, the leading exporter of Kratom. However, Malaysia isn't too far behind. But who's exporting it is not important. What's important is the conditions necessary for Kratom's growth.
A Kratom tree requires hot temperatures and a high humidity level to grow and survive. It feeds on humidity and rainfall, and these regions offer ample amounts of humidity and precipitation. Kratom is mostly found in the islands where human intruding is somewhat limited.
Soil also has a role to play but not too much. We have seen Malaysian growers learning the art and growing Kratom in their own country. However, regardless of the growth, Malaysian Kratom is still not as famous as the Bali Kratom.
Kratom Strains

You can't just look for 'Kratom headshops near me' until you are sure about the Kratom strain you want to buy. Kratom is categorically divided into different subspecies, known as Kratom strains. These strains give the whereabouts of the Kratom:
Where is it grown?
Where is it exported from?
What characteristics does it have?
Based on the concentration of the alkaloids, a particular Kratom strain may have different brand names. For instance, Indonesian Kratom is a common name for Kratom grown in Indonesia. But its purest form with much higher alkaloid concentration can be termed as Maeng Da Kratom.
But these are just the quality aspects; there are some visible aspects on which a single strain can be segregated into different types.
Kratom Colors
A Kratom strain has three basic vein colors. So, before you search for 'Kratom shops near me', make sure you know which color you should choose. These Kratom colors give an indication of the alkaloid concentration level:
Green vein Kratom comes from the youngest leaves. It has small amounts of alkaloids, but they are the purest one can get
White Kratom is extracted from relatively bigger leaves. Their white veins indicate the intermediary stage where alkaloid concentration has improved slightly.
Red Kratom comes from the red-veined Kratom leaves. These are the mature leaves with the highest alkaloid saturation and a few impurities as well.
Kratom Products
Have you decided which Kratom product you want before searching for? 'Kratom headshops near me'? If you know what product you want to buy, you can easily modify your search term and get the desired results.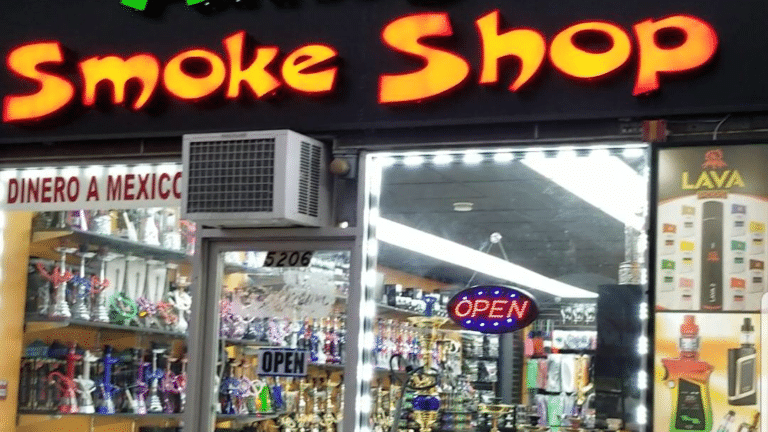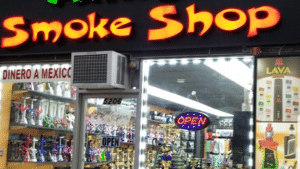 Kratom is available in three different forms.
Some vape shops only offer Kratom powder, while others offer Kratom capsules as well. However, Kratom liquid extract is a rare commodity and is quite expensive as well. It is extracted by using specialized organic methods.
The Kratom extraction process is conducted in well-equipped labs that have access to all the latest equipment. To get the purest alkaloids, the Kratom leaves or powdered form goes through different processes, which may involve:
Heating below the water's boiling point
Mixing of acidic substances
Quick cooling
Repetitive filtration
Why 'Kratom Headshops Near Me' Works Differently
It depends on the location and regions you're located in. If you're in the US, Kratom is legal in most states, but not entirely.
Almost 25 out of the 52 US states have legalized Kratom. It's been regulated by state-owned departments.
A bunch of states has imposed a Kratom ban. So if you search for 'Kratom near me' in any of these, you won't get the desired results.
Nearly 15 states have pending Kratom regulations, including some states where Kratom is partly illegal.
This is the reason why searching for 'Kratom headshops near me' gives different results to different US citizens.
Finally: What's the Best Way to Buy Kratom
Undoubtedly, the best way to buy Kratom is the internet. Apart from a variety of online vendors, you are likely to find cheap Kratom. Moreover, authentic vendors offer lab-tested products, so you don't have to worry about quality.
Among such vendors, Green Leaf Kratom is a popular entity that offers a wide variety of Kratom strains. On top of that, you can buy Kratom at very low prices. Moreover, not only can you get high discounts on bulk orders, but you also can qualify for free shipping.
So, instead of searching for Kratom shops near me, you can visit Green Leaf Kratom and get the desired strain. If you want to learn more about Kratom, we have a Kratom Blog that offers news, reviews, and the latest updates about the Kratom industry.