Kratom buyers do know that the herb is gaining popularity and recognition in the United States, although the process of legalizing Kratom isn't all the more smooth and sophisticated. However, the sales of Kratom strains have become stable and normal.
With high-end online stores featuring popular and rare brands equally, Kratom enthusiasts can buy cheap Kratom without having to compromise on quality and quantity. Among these stores, Green Leaf Kratom is a brand to reckon with, showcasing hundreds of products divided into different Kratom colors.
Talking of Kratom colors, Red Kratom has always been in the limelight as it offers the best alkaloid concentration. Therefore, Kratom buyers prefer it over other colors. Even red Kratom has the best brands, like the Red Vein Borneo Kratom.
Our post is all about Red Borneo Kratom. If this is the Kratom you buy, the following lines will add more to your knowledge. Or, if you're new to Kratom powder, our Red Borneo Kratom analysis will help you understand the basics of Kratom.
Let's get started!
What is Red Kratom?

To understand what Red Vein Borneo Kratom is, you need to know the basics of Kratom colors. Kratom has three major natural sources – Red, White, and Green. To simplify, it is a herb that is extracted from Mitragyna Speciosa leaves that exhibit three different veins.
These veins are attributed to the leaf's growth stage. When it is in its early stage, the leaf has green veins entailing low quantities of the mitragynine and 7-hydroxymitragynine alkaloids. However, these alkaloids are in their purest forms when the veins are green.
As the Kratom leaf grows older, its vein turns white, which means it has accumulated more alkaloids along with a small number of impurities.
Then the final growth stage arrives when the vein turns red. The red vein offers the highest number of alkaloids and also indicates that they have reached the saturation point. It doesn't get any better, in easier terms.
You can find more information about Kratom colors on our Kratom blog.
What is Borneo Kratom?
Borneo Kratom, the main source of red Borneo Kratom, is extracted from the Kratom trees grown on Borneo Island. The island is ruled by different countries, including Indonesia, Malaysia, and Brunei.
Borneo offers suitable temperature, dense forest, ideal soil, and rainfall, which are the essentials of growing Kratom. In sum, Borneo offers Kratom of the highest quality and concentration. Moreover, the island features some of the oldest Kratom trees that are considered to deliver highly nutritious Kratom leaves.
All of this means, Borneo Kratom offers the best ingredients, which is why it's a popular strain across the globe.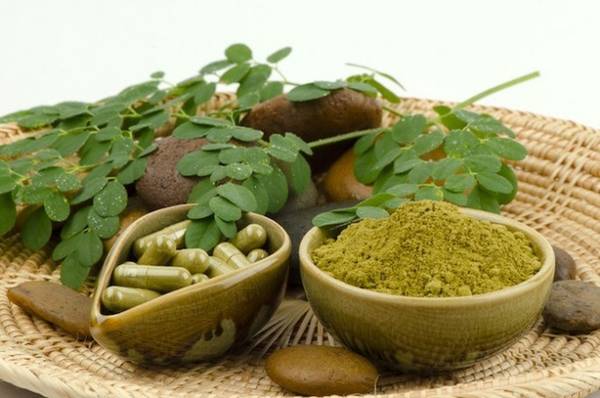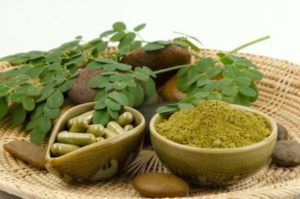 Red Vein Borneo Kratom Forms
Now, imagine the highest alkaloid yielding Kratom – the red vein Borneo Kratom. It must be something worth buying, isn't it?
So, let's take a look at some of the common products of red Borneo Kratom.
Red Vein Borneo Powder
The manufacturing of Kratom powder is more economical, trouble-free, and quick as compared to liquid Kratom extract. This is the reason why Kratom powder is more common and cheaper than other forms, making it easier for people to buy it.
The Red Vein Borneo Powder is fine-ground, which is the first quality check. The ground quality determines the number of alkaloids in a single serving. So, it is important to choose the best ground quality.
Among high-end Kratom vendors, Green Leaf Kratom offers the best Kratom powders without compromising on the quality. Each batch of Kratom powders is properly inspected before being sent to packaging.
What's more, the batches undergo rigorous testing in third-party laboratories. If it meets the company's standards, it is forwarded to the next stage.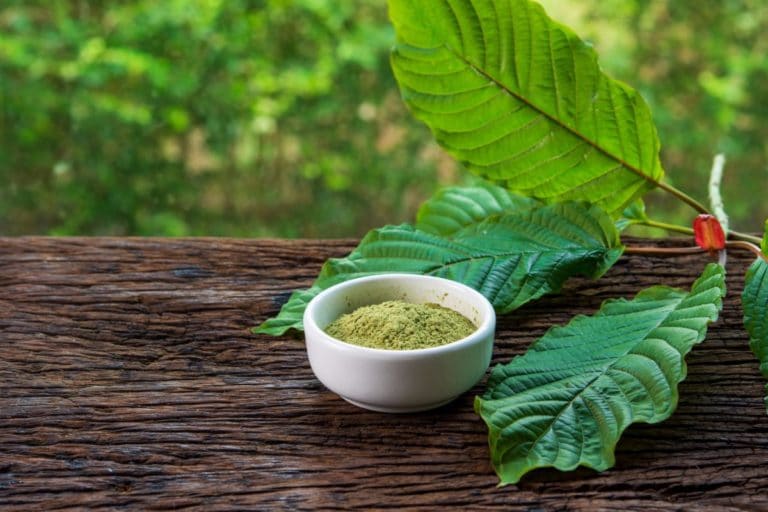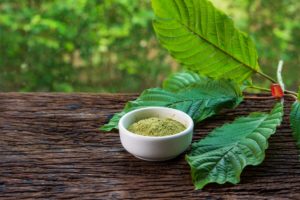 The Red Borneo Kratom powder is available on average at the following prices:
100 grams: $22.99
250 grams: $52.99
500 grams: $95.99
1 kg: $169.99
Red Vein Borneo Capsules
Kratom powder is often encapsulated in Gelatin shells, similar to medicines, which do not have any side effects. The Kratom capsules, especially Red Vein Borneo Capsules, are quite popular among customers.
They are easy to carry, and you don't have to guess how much Kratom to take. The capsules manufactured out of the Red Vein Borneo Kratom have been the most sought-after products, not only because of the quality but also because of the price tags:
100 grams: $49.99
250 grams: $89.99
500 grams: $149.99
1 kg: $199.99
Get Yours Now!
Red Vein Borneo Kratom is a popular strain, but you need to choose your options wisely. If you want the best Kratom buy, go for Green Leaf Kratom.
We are the best place to buy Kratom in bulk. We offer the best discounts and many other perks to our valuable clients. The more you purchase, the better. Moreover, you can also get free shipping on orders exceeding $150.