Indonesia is a country that is popular for its tourism, and high-end Kratom. This region has an ample amount of Mitragyna Speciosa trees growing under 100% natural conditions. And that is what makes the Kratom enthusiasts buy Indo Kratom!
Mitragyna Speciosa, the plant from which kratom capsules and other products are derived, is not too easy to grow. This plant requires a particular set of precise environmental conditions for its survival.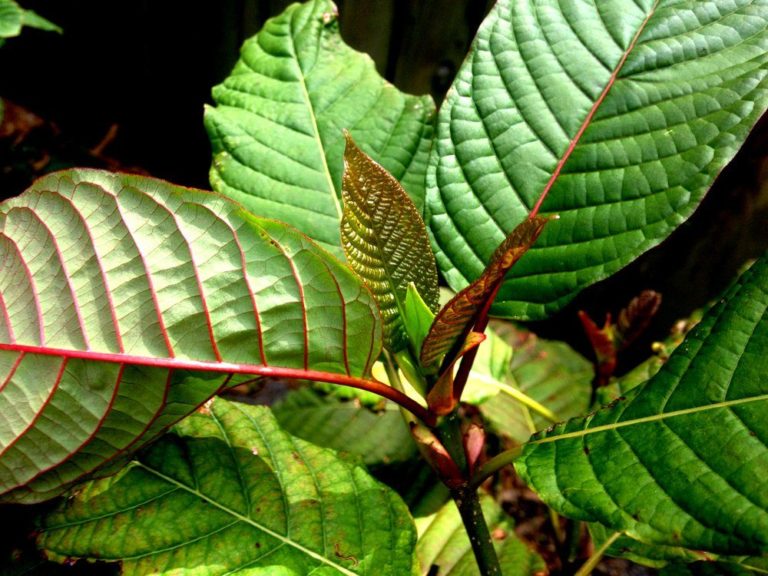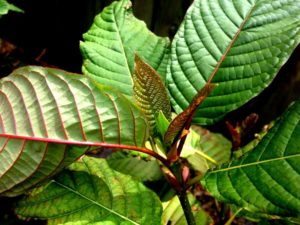 Hence, when people replicate their growth in other parts of the world, they often feed all sorts of fertilizers to the plant. This, in turn, results in lower quality leaves. However, no harmful pesticides or fertilizers are used in the growth of authentic Indonesian Mitragyna Speciosa.
Hence, the genuine Indo Kratom Leaf would naturally have higher quality as compared to plants replicated in other parts of the world.
Within the Indo Kratom category, you can further find a range of kratom colors and products. Overall, Indo Kratom is a classic choice of many kratom enthusiasts for more than a decade. After all, it is one of the oldest kratom strains that made their way to the US.
In this article, we put together everything that you should know about Indo Kratom. In specific, if you are planning to order kratom soon, then we suggest you carefully go through this entire article.
What is Indo Kratom?

Indo Kratom is a term that encompasses the kratom varieties that hail from Indonesia. Since it is a strain of kratom, it carries all the basic Mitragyna Speciosa properties. However, since it grows in Indonesia, it is bound to be slightly different from other kratom varieties.
For instance, if you were to compare the Indo Kratom with Red Borneo Kratom or the Red Bali Kratom, you will notice that the Indo Kratom is unique.
In the end, though, all strains of kratom are unique in their way. However, Indo Kratom is a classic choice that you can never really go wrong with.
Looking to buy Indo Kratom already? Well we suggest you read on then we'll tell you where to get the best Indo Kratom.
Indo Kratom Colors

Just like all kratom colors, Indo Kratom also comes in three basic options. These are the Red Vein Indo Kratom, White Vein Indo Kratom, and Green Vein Indo Kratom.
For those readers who are not yet aware, kratom colors correspond to the age and maturity of the leaf. For instance, Red Vein Kratom leaves carry the highest level of maturity. And hence, products that come from these leaves have richer properties.
These properties themselves are dictated by the alkaloid composition, which is higher in Red Vein Kratom.
Similarly, the Green Vein Kratom leaves tend to be the youngest. And hence, their alkaloid content is just partially developed. As a result of this, they feature some subtle traits that many kratom buyers look for.
Lastly, the White Vein Kratom lies just in between the other two both in terms of its maturity level and alkaloid composition.
Apart from these colors, some stores may also offer Yellow Vein Kratom and Gold Vein Kratom. However, note that these are not the colors of the leaf's veins or stems. Rather, these varieties come from different processes.
For instance, the Yellow Vein Kratom reportedly comes from a unique drying technique due to which the veins on White Vein Kratom leaves turn yellow. Similarly, Gold Vein Kratom is a blend of the three basic kratom colors.
Indo Kratom Products

At all decent stores like the Green Leaf Kratom, you can easily find Indo Kratom. In particular, we specialize in high-end kratom powder and capsules. Our Indo Kratom for sale is 100% genuine, as we obtain it directly from Indonesian farms.
Unlike other stores, we do not replicate our Indo Kratom products in other countries. Rather, we prefer to deal with authentic varieties only. And that is what makes us stand out from many other stores.
Overall, our buyers can put their full faith in us, and buy from us without any worries because they know that our entire collection is top-notch.
Though, you may as well find kratom soaps, candles, tinctures, and other products made from Indo kratom. However, they are only available in a select number of kratom stores.
As for our store, our Indo Kratom powder starts at 100 grams for the smallest pack. This goes up to 1-KG packaging. And of course, the higher you go up in the quantity, the more money you save on your purchase.
Lastly before you buy Indo kratom, know that our Kratom products come in a very secure packaging that is designed to retain their freshness. This packaging prevents the outside moisture, light, and temperature from affecting the contents inside.