Kratom has been one of the top trends among US-based citizens for so many years. This is probably why US states have shown a great deal of interest in regulating the herb properly. So far, almost half of the US states have legalized Kratom, while many follow suit.
Because of the rising demands, Kratom growers and harvesters had their work cut out to explore more Mitragyna Speciosa trees. But they did well enough to locate decades-old Kratom trees and introduced them to the world. Also, to cater to the demands, they utilize Islands and forests to grow more of the same Kratom strains.
Initially, a handful of Kratom strains, such as the Red Bali Kratom, ruled the Kratom industry, making it almost impossible for other strains to penetrate. It was the case until Maeng Da Kratom. Ever since it has arrived, its products: Maeng Da Kratom Powder and Maeng Da Kratom Capsules took the world by storm, making thousands of fans from around the world.
This post will talk about this table-turner Kratom, including the Maeng Da Powder, in detail.
Why is Maeng Da Kratom So Popular?
Let's not talk about the history and how Maeng Da Powder was launched because you can already learn a fair bit about it on our Kratom blog. We'll emphasize why Maeng Da can be the best Kratom buy for you. So, let's take a look.
What Does "Maeng Da" Mean
'Maeng Da' is a Thai word, and it means top-grade, quality grade, or 'pimp' level. Now that you know where it came from, Thailand is well-known for producing a large variety of Kratom subspecies. As Kratom was used as one of the cultural trademarks, they already knew which one's the best strain; hence, they came up with the name.
So, Maeng Da can be any Kratom strain that offers top-notch quality. As you know, Kratom quality largely depends on the number of alkaloids. Maeng Da Kratom offers the highest concentration levels and the highest number of alkaloids.
Where it Grows
Initially, the Maeng Da Kratom powder was introduced to gain penetration in the market. So, the Kratom manufacturers worked closely with the harvesters to locate the oldest Kratom trees that exhibit the best nutrients through their leaves. As the concept turned out to be the blockbuster, they continued the same practice, finding the best and high-nutrition Kratom trees to extract Maeng Da powder.
Therefore, Maeng Da Kratom powder has no specifics when it comes to the growing location or region. It only has to offer the best in all respects.
Maeng Da Kratom Products
Maeng Da Kratom offers a variety of products and forms. The most common form is Maeng Da powder. Extracted from highly nutritious Kratom leaves, the Maeng Da powder is available in all-natural Kratom colors.
Maeng Da Powder
You can easily find Maeng Da powder in green, white, and red colors. As 'Maeng Da' goes with any Kratom that offers supreme quality, Kratom vendors often use the word with Indo Kratom, Thai Kratom, Vietnam Kratom, etc.
At Green Leaf Kratom, you can find Maeng Da powder in different colors, such as: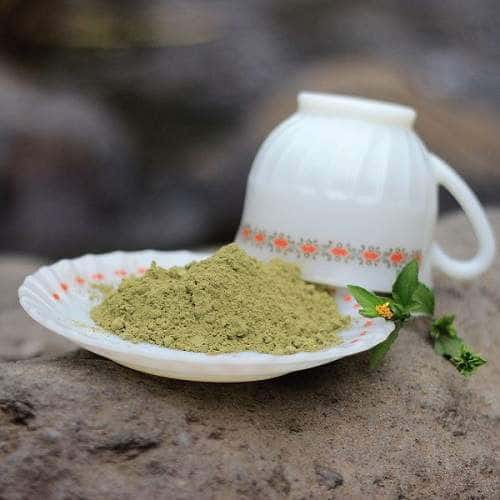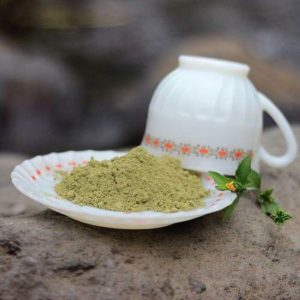 While all Maeng Da Kratom powder variants have cheap price tags, Special Reserve Powder comes at almost double the price. The reason is, it's been sourced from top-notch facilities using high-end equipment.
Maeng Da Capsules
Often Maeng Da Kratom powder is sold as capsules. This means the powder is packed in Gelatin shells, which has been the latest trend these days. You can find these Maeng Da Kratom capsules on Green Life Kratom:
Normal Kratom Capsules are priced at $49.99 for 100 grams, while Private Forest Maeng Da Capsules are available at a rate of $120 for 250 grams.
Where Can You Find Maeng Da Powder
Maeng Da Kratom powder is quite popular so that you can buy it from a nearby vape shop, Kratom store, or gas station; however, you may have to pay a higher price. Moreover, you cannot be sure about the quality.
On the other hand, if you choose to buy Kratom online, you'll get many options. Besides high quality and authenticity, you'll get the best prices, discounts, and much more.